Sydney Morning Herald - Good Food 28 April 2015
Sydney small bars with a difference
East Coast Lounge and Lifestyle
When sisters Christine Housego and Jennifer Barrett planned their first business, they sought to combine Christine's love of interiors with Jennifer's passion for food and drink – and arrived at a very elegant solution: a high-end homewares store and wine bar. Their East Coast Lounge and Lifestyle opened in the heritage Submariners Depot on the headland at Chowder Bay, Mosman, eight months ago, and Housego describes it as "beautiful space for people to enjoy, where we celebrate artisans". Surrounded by harbour views, East Coast Lounge offers an all-Australian (apart from the sparkling) wine and craft beer list in a two-storey late Victorian weatherboard building decked out like a Hamptons beach house.
The best part: all the desirable, handcrafted objects there are for sale, from the largest furniture to the teeniest salt dish. So you can sink into a Stuart Membery sofa, nibble fresh Brasserie Bread and San Daniele prosciutto served on hand-rolled porcelain plates by Chinchin Trader, and dab the crumbs with European Pure Linen napkins while sipping a glass of Antonio Luce Cortese 2013. Then, if you are so inclined, you can take away the sofa, plates, linen, and glasses and maybe throw in a candle and some soap for good measure. You're paying, of course, but with the added frisson of feeling like a polite house burglar.
East Coast Lounge and Lifestyle
"We've designed the two rooms to look like the home of a friend with really great taste," says ex-accountant Housego.
This friend has an enviable cellar, too; among the highlights are a biodynamic Cullen Cabernet Sauvignon 2012 Merlot from Margaret River; a Battle of Bosworth organic 2012 Shiraz from McLaren Vale, and the range of two brews from Dad and Dave's local brewery, just a few kilometres away in Curl Curl.
Sydney Morning Herald - Spectrum 15 - 16 November 2014
The Source, Alexia Biggs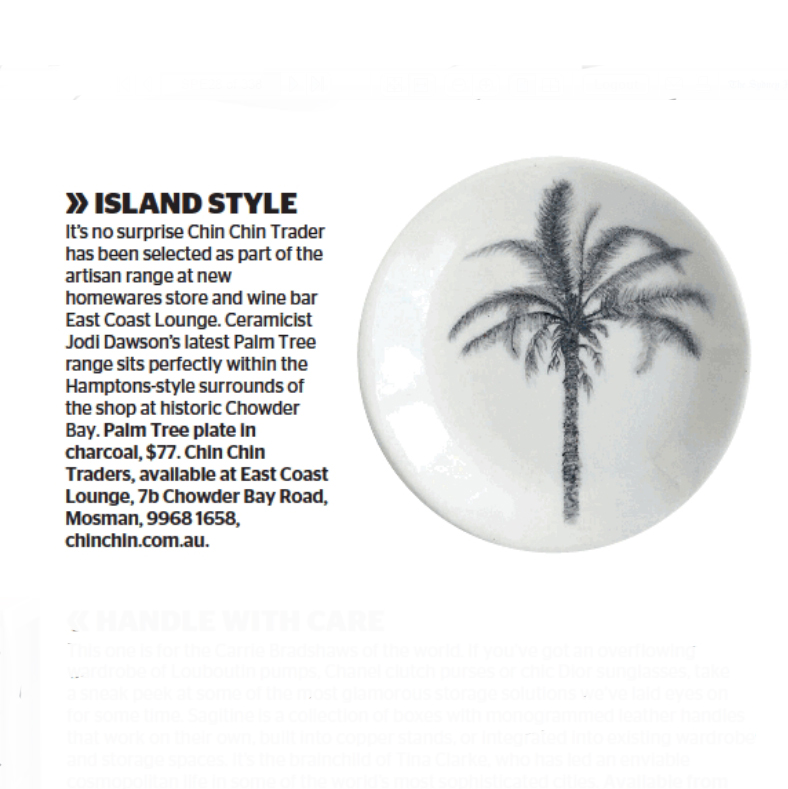 Wall Plates October 2012
Gowings Bar and Grill / QT Hotel Project : Architect Nic Graham and Associates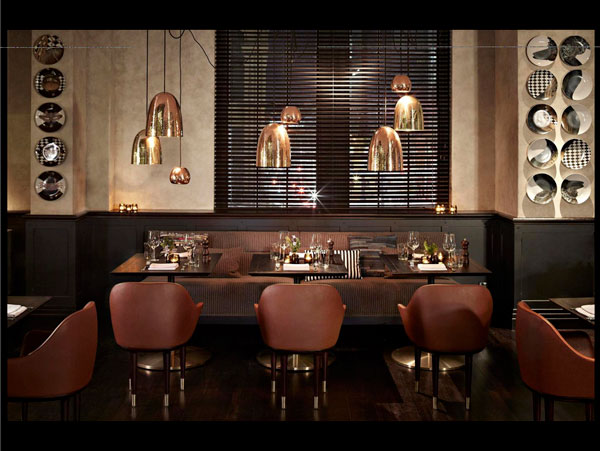 Plates in sets of 5, 8 and 10 for sale from QT Hotel Sydney
Gowings Bar and Grill, QT Hotel Sydney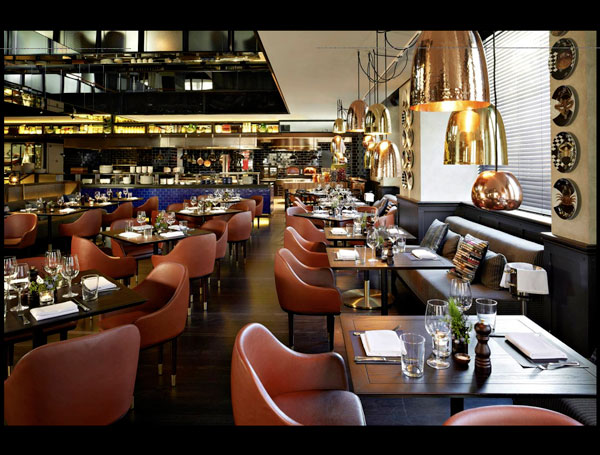 Gowings Bar and Grill, QT Hotel Sydney
"A beautiful plate can add something spiritual to the ritual of eating - even from the wall"
Cor Wilson - Director - Hunting the Menu
Thanks to the Foundation and Friends of the Botanic Gardens Sydney for inviting me to participate in such a fabulous event.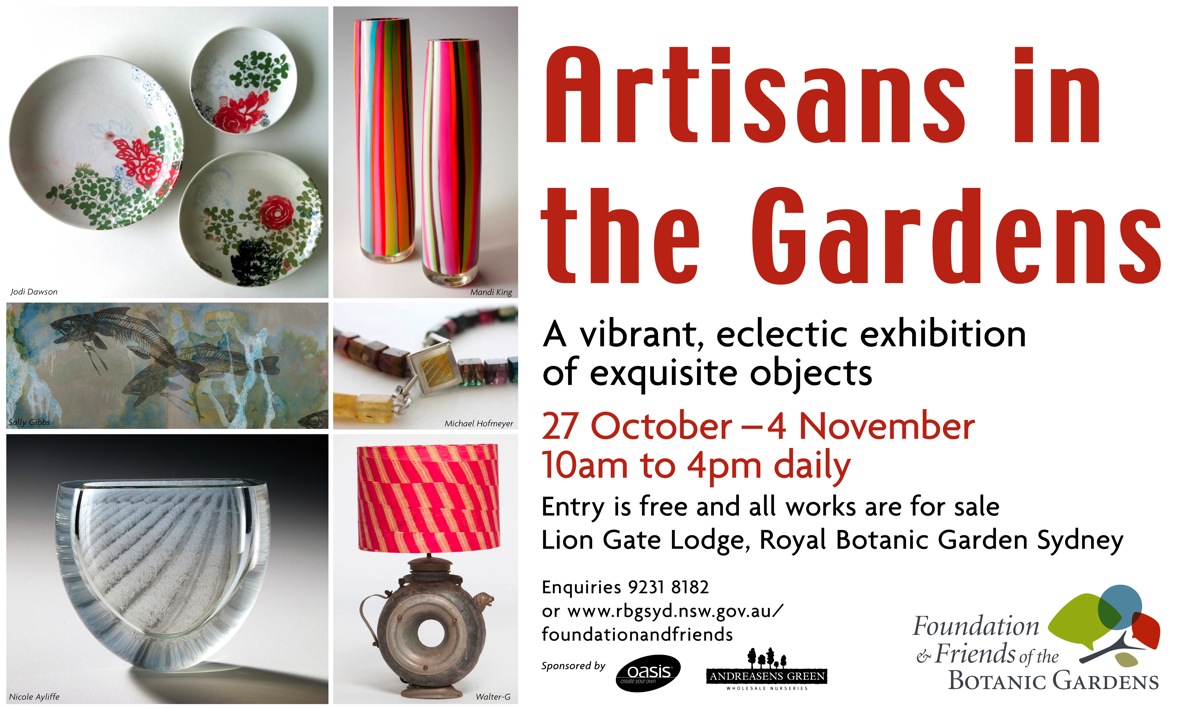 http://www.rbgsyd.nsw.gov.au/foundationandfriends/events/friends_events/artisans_2012
P.58 Vogue Living Nov/Dec 2012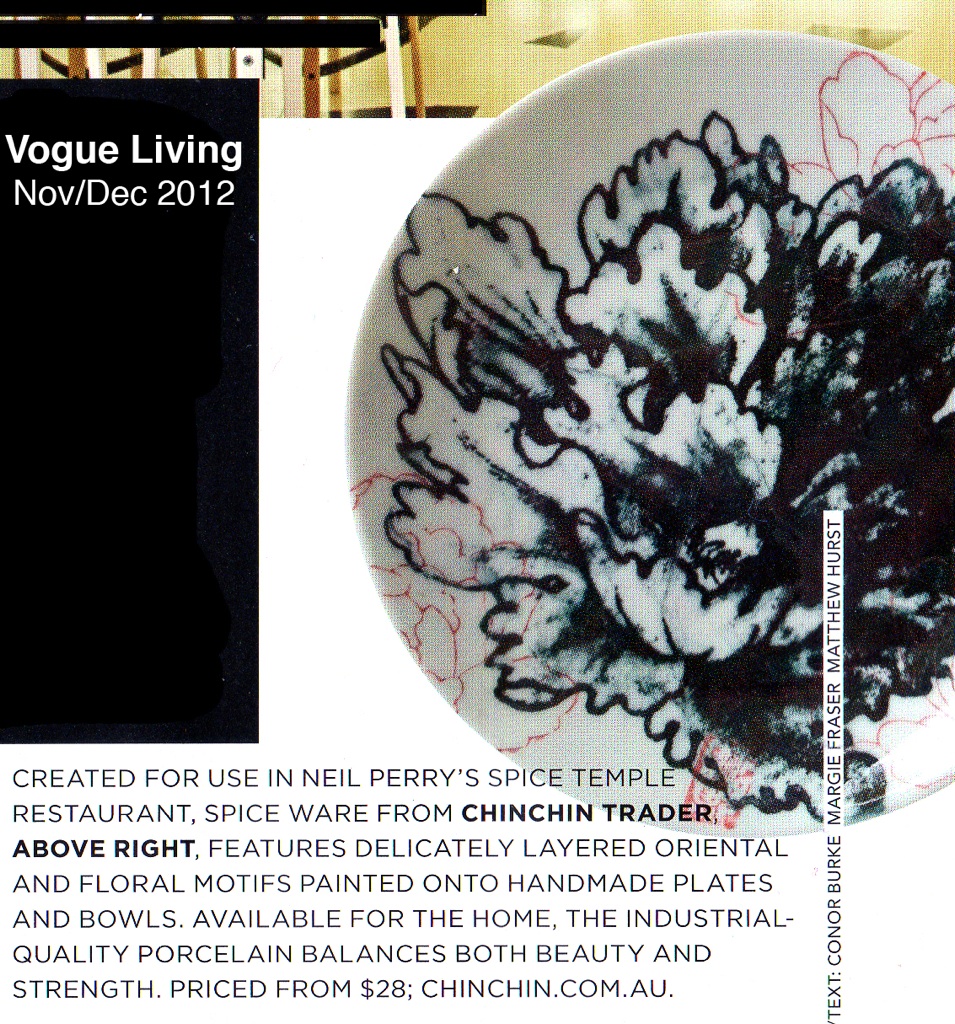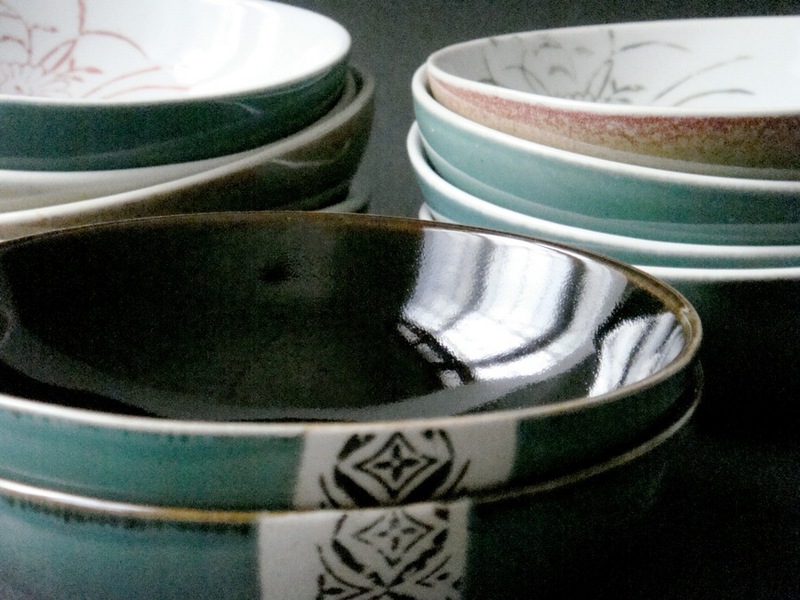 "They are the greatest plates we have seen, and had the pleasure
of using in our restaurants…they don't get much better than this."
Neil Perry, Chef/Director ROCKPOOL | SPICE TEMPLE | ROCKPOOL BAR & GRILL | THE WAITING ROOM
See Neil Perry's blog on the new Spice Ware range of Chinchin trader
plates and bowls made exclusively for Spice Temple and available on order via this site - email us.
http://www.rockpool.com/2011/11/
Australian Vogue Living - NOV/DEC 2011 issue.

Photograph by Mikkel Vang
Australian House and Garden - September 2011